Click on the custom part. Please select a color.
하단

X

옆주머니

X

앞주머니

X

옆

X

상단

X

지퍼

X

스트링

X

테이프

X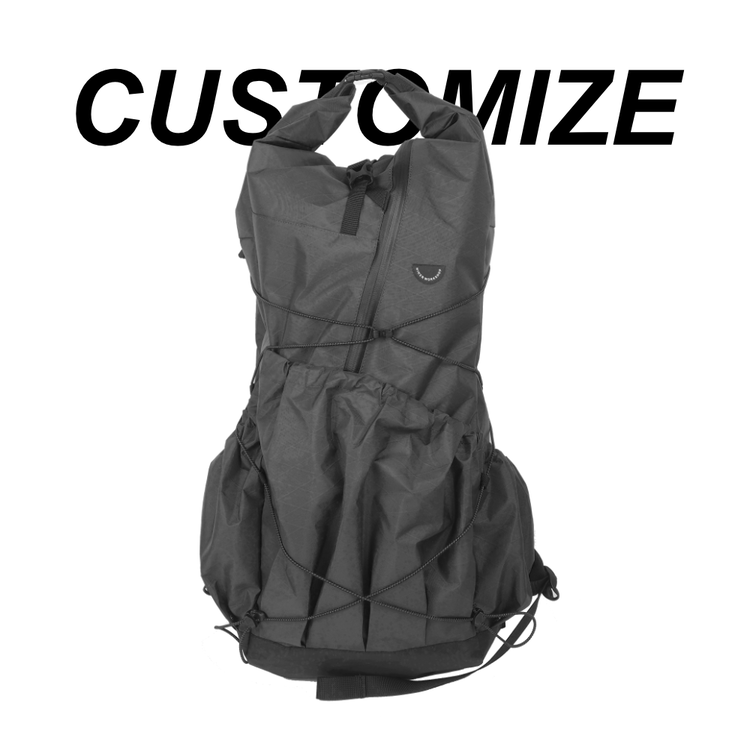 TYPE-3 (Changing design...)
Due to the expansion of the size and the change of the back detail,
Please understand that we cannot order for a while.
Product
Oder made
It takes about 7-14 days to ship after production.

We will email you the estimated shipping date after ordering.
Material
X-Pac™ Laminated Fabric TX07, VX21 ..
YKK Zipper
WOOJIN PLASTIC
Size
Torso : 39~47cm (adjustable)
Capacity & Weight : 30L + 4L / 600g
size : 28 x 15 x 55~85 cm 
Notice
When the product is exhausted, 
it may take a long time to restock it due 
to fabric supply and demand problems.
Please understand that refunds or returns are not possible after purchase due to the nature of custom-made products.
A/S
Please note that excessive use of the zipper may cause malfunction.
Repairs due to user zipper damage will be charged.
Free repair regardless of period, consultation for paid repair according to customer negligence